5 tips to onboard remote employees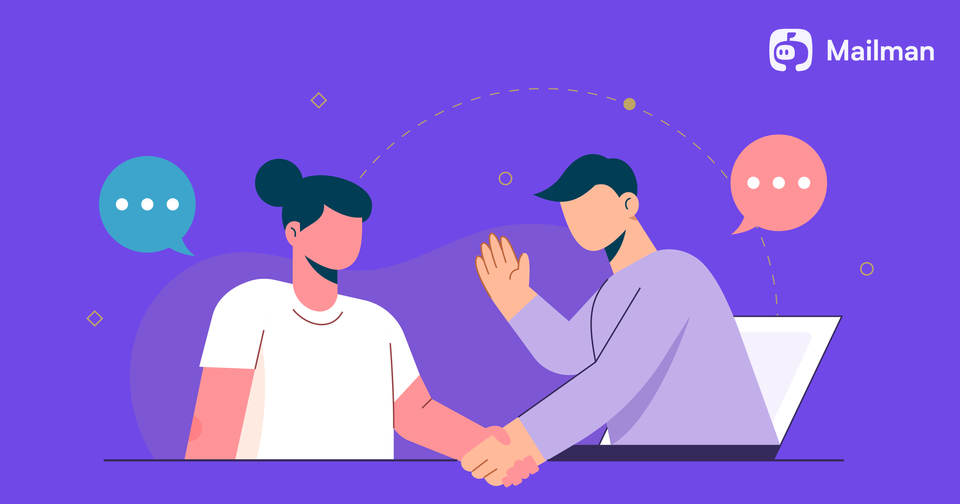 Onboarding remote employees the right way is crucial to helping them improve your company's growth. But how to do that?

Here are the 5 tips to get you started:
1. Provide a work-from-home setup
Ensure you provide the work-from-home setup—laptops, tables, speakers, and anything that will help the new hire succeed at work—before the joining date.
You must also ask them what software and access to paid subscriptions they need and then provide them.
All this would help reduce their first-day anxiety and help them settle on the joining date.
2. Clarify work expectations from day 1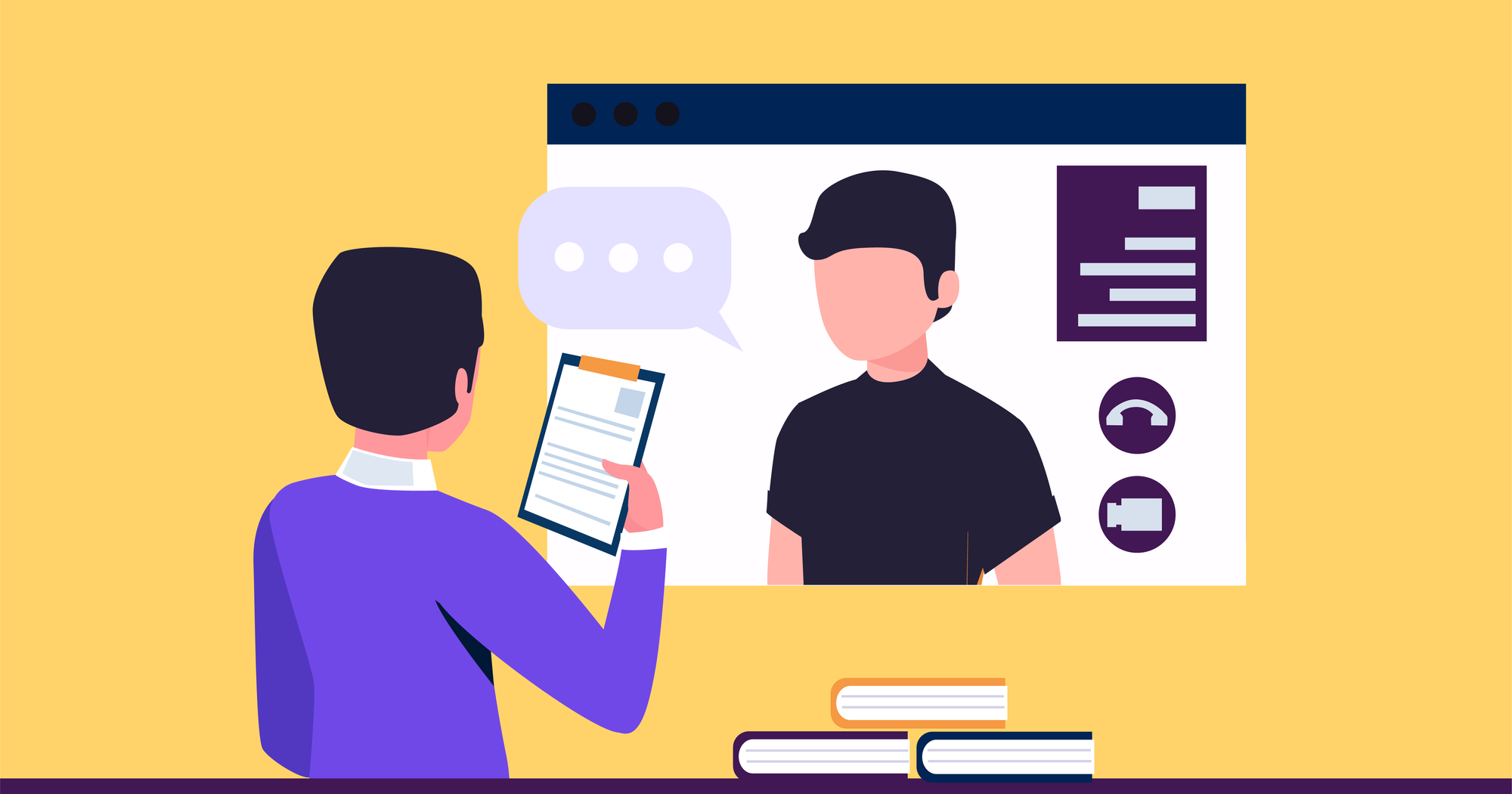 You must communicate their roles and responsibilities on day 1. Especially what you expect them to do and achieve in the first 90 days. It would help them get clarity on what they should do—so they can get started right away.
Here are some tips for communicating work expectations:
a) Be specific. Instead of saying to your marketing hire, "Write good copy and increase our conversions," say, "I want you to increase our website visitors by 100% and lead conversions by 20% in the next 90 days."
b) Explain what you mean by good work and provide samples to help them understand.
c) Make them aware of the metrics you'll use to judge the quality of their work—so they can optimize accordingly.
d) Ask them to send weekly reports saying what you have done that week and what you'll do the next week.
e) Communicate your preferred communication channel and hours—so they can clarify doubts and keep you updated.
3. Introduce your new hire to your team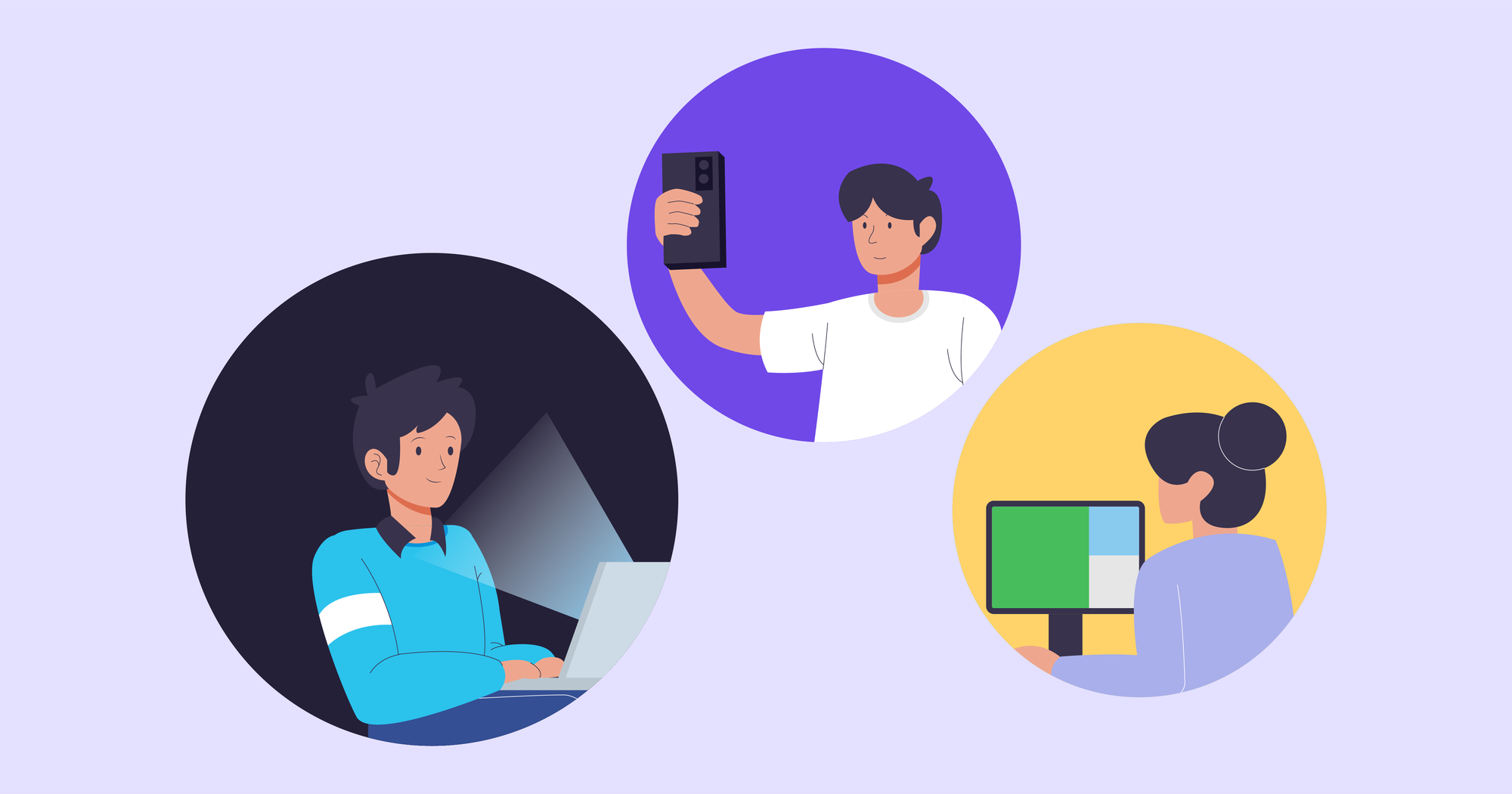 Close, a sales CRM company does two things to improve team bonding for every new hire. Here are they:
a) On the joining date, welcome the new hire on the company's chat. "This allows for just the right amount of fanfare over new hires and encourages the rest of the company to be just as welcoming."
b) Close ensures employees understand company culture and values to feel connected. So, first, the employee gets blog posts, articles, and other resources to understand the company's philosophy. They also receive recordings of annual retreats where the executives explain the company's core values and vision.
"Next, the new hire fills out a 'Guide to You.' It's a quick questionnaire that asks questions about who they are and how they like to work." The goal is to know the employee on a professional and a personal level. Plus, this way, the team gets a head start on building relationships.
Here's the best part, though:
"Once new hires fill out their Guide to You, it's stored in the company wiki. They also have access to everyone else's Guide to You, meaning they can get to know their team better and the whole company."
4. Provide buddies to help the new hire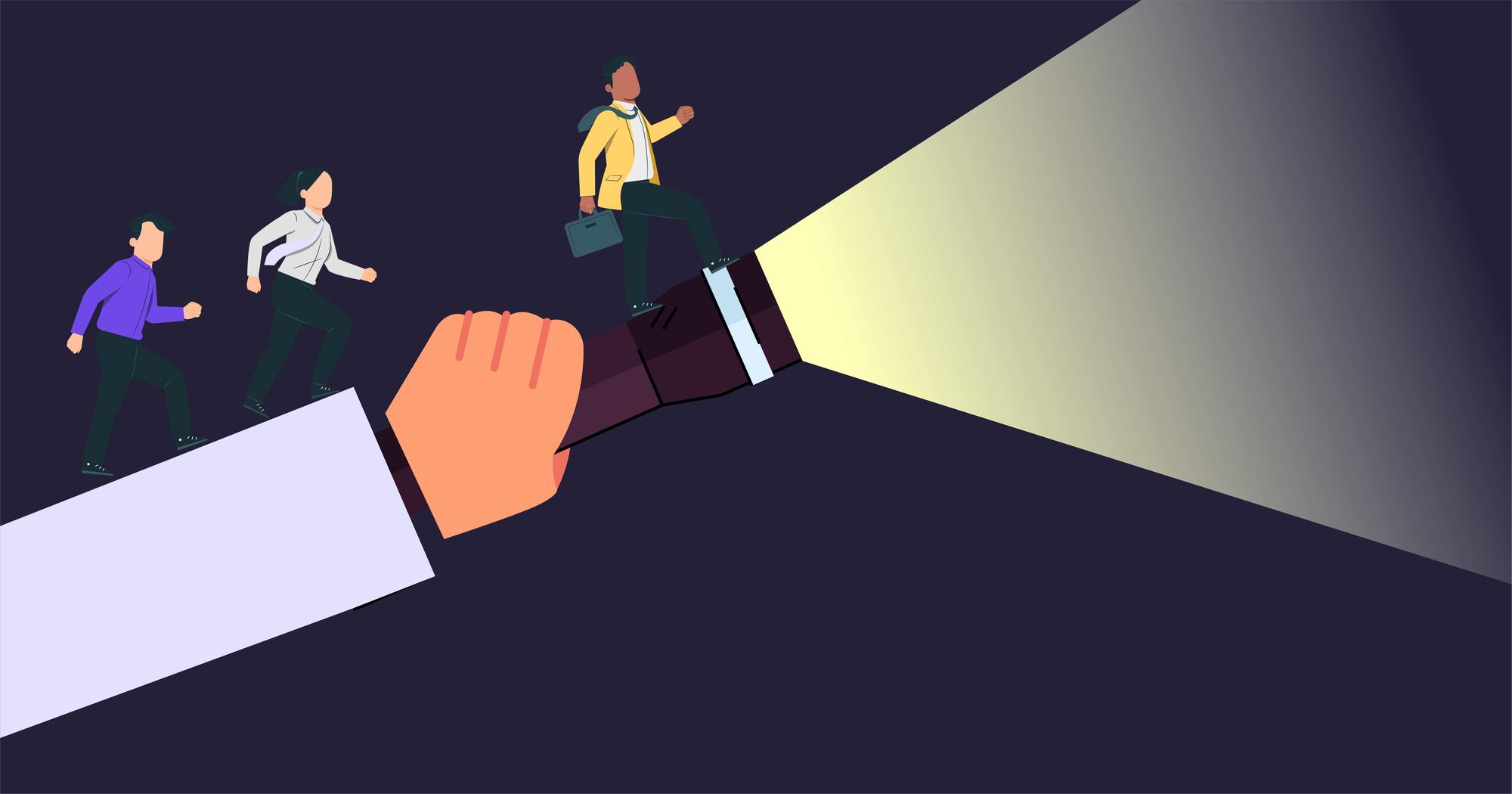 No one is more informed about the company than its employees. Buffer uses this to its advantage to allow current teammates to guide the new hires.
Here are the two people involved (apart from the manager) in helping the new hire (which you can copy):
Role Buddy: "This person is typically a peer working on the same team as the new hire or in a comparable role elsewhere in the company. Depending on how closely the role buddy and new hire work, they'll talk once or twice a week via Zoom, and this buddy is the go-to person for any task or role-related question the new hire may have (generally asked via Slack or email)."
Culture Buddy: "This person is typically on a different team and selected to help guide the new hire through culture-related discussions and provide additional context on company history and norms. This buddy will chat weekly with the new hire for the first six weeks and as needed thereafter."
5. Give and take 1:1 feedback every month for the first 3 months
Once you have enough data, tell them what they should double down on and what they should cut down on. While doing so, ensure you're specific and remind them of instances you liked or want to be corrected.
Also, ask how you can help them succeed:
a) Should you improve communication?
b) Do they need more resources/tools?
c) Ask them about anything you could improve to help them be effective at their job.