5 best remote meeting tools (that isn't Zoom)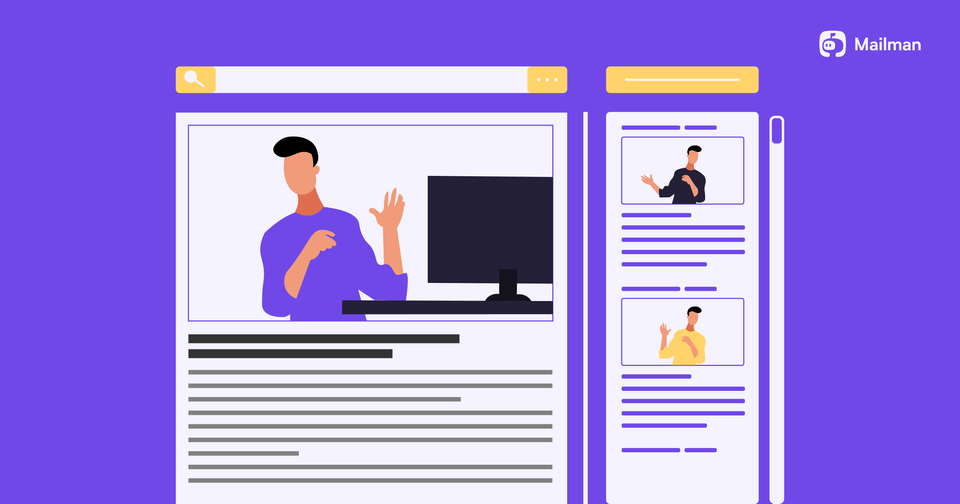 High-quality video calls are no more a "nice to have" requirement. It's a necessity. Because every low-quality call wastes your time, creates a communication gap, and workplace stress. Zoom isn't helping either. It's a good video conferencing tool, but isn't suited for productive meetings.
You want a tool that increases meetings productivity - before, during, and after - and helps you stay organized with meeting notes, live transcriptions, and instant recordings. And here they are:
1. Vowel
Whether you want to host 1-1 or team meetings, Vowel simplifies setting up and connecting with your remote team. It offers "video conferencing, live meeting transcription, instant recordings, collaborative agendas + notes, and more."
But, here are the best parts (features):
a) With Vowel, you can share your meeting agenda in advance, so everyone is prepared and aware of the meeting discussion.  
b) Get automated meeting transcriptions, highlight a key moment, and search across meetings to find key moments.
c) Notes are timestamped as you're taking it to help you recollect the context later.
d) Assign tasks to colleagues and tag them to clarify the next steps. Anyone can revisit this later to know what they have to do.
e) Record every meeting. Watch it at 2X and jump to the relevant sections.
f) Keep related meetings in shared folders to reference throughout a project.
g) Group meetings to streamline conversations week-to-week.
Pricing: Free (the paid plans will be announced later).
Visit Vowel to know more about it.
2. Sessions
Here's how Sessions defined itself: "Sessions is redefining hybrid communication by bringing all your collaboration tools in one single place. With our unique agenda designer, all your sessions will be flawlessly organized and always on time, no matter the format or the complexity." It won the #1 product of the day, #1 product of the week, and #4 product of the month on Product Hunt.
Features:
a) Embed the files you need for every key moment.
b) No more need to open tens of tabs. Sessions bring all the tools, files, and apps together into a single browser window.
c) Real-time collaboration with emojis, questions, notes, chat, polls, and more.
d) All your meeting details are stored, so you can access them anytime.
e) Integrate hundreds of applications like Google Drive, Canva, Airtable, Figma, and more.
Pricing: Free
Visit Sessions to know more about it.
3. Around
Around's goal is to "help hybrid-remote teams create, collaborate, and celebrate together." You can schedule new meetings, launch happy hours, and even play games with your colleagues.
Features:
a) Host inclusive meetings. Around crops and zooms on each participant so that "no matter how far and at what angle (relative to the camera) anyone sits, eye contact is maintained and balanced, and nobody appears disproportionately small."
b) Prevent echos.
c) Record meetings.
d) "Optional filters normalize color tones to set a "vibe" - nobody ever has to feel self-conscious about their hair, skin, or feel vampire-awkward when connecting at night due to differences in time zones."
Pricing: Free and paid plans ($8.97 per month)
Visit Around to know more about it.
4. Loom
Loom is a video messaging tool. You can use it to record quick videos (product demo, feedback) and share them across your team. It's great for 1-1 and one-to-many conversations, but not for team meetings (like Zoom).
Features:
a) Record your screen and camera.
b) Share the video link with your teammates.
c) "Use emoji reactions, time-stamped comments, and interactive features to respond to videos and keep your team connected."
d) Get video comments, transcriptions, and closed captions.
e) Virtual backgrounds and video editing.
f) Integrate with Zapier, Gmail, Slack, and hundreds of other applications.
Pricing: Free and paid plans ($8 per month)
Visit Loom to know more about it.
5. Krisp.ai
Tired of unwanted background noises running your meeting? With Krisp, you can eliminate background sounds and maintain clear audio throughout the call. No one will hear your crying baby, street noise, sound echo, and other undesirable noises.
Features:
a) Remove disruptive noise from both ends of the call.
b) Cancel every other voice other than the speaker. "Whether you're working from home or the office, voices from another pitch category will be detected and eliminated, reducing distractions caused by outbursts from housemates or loud office chatter."
c) Eliminate distracting echo sounds.
d) Access to hundreds of virtual backgrounds.
e) Monitor your talk time and gain insight on how you can improve it.
f) Integrate with 800+ tools.
Pricing: Free and paid plans ($5 per month)
Visit Krisp.ai to know more about it.
Use the tool that's designed for modern remote meeting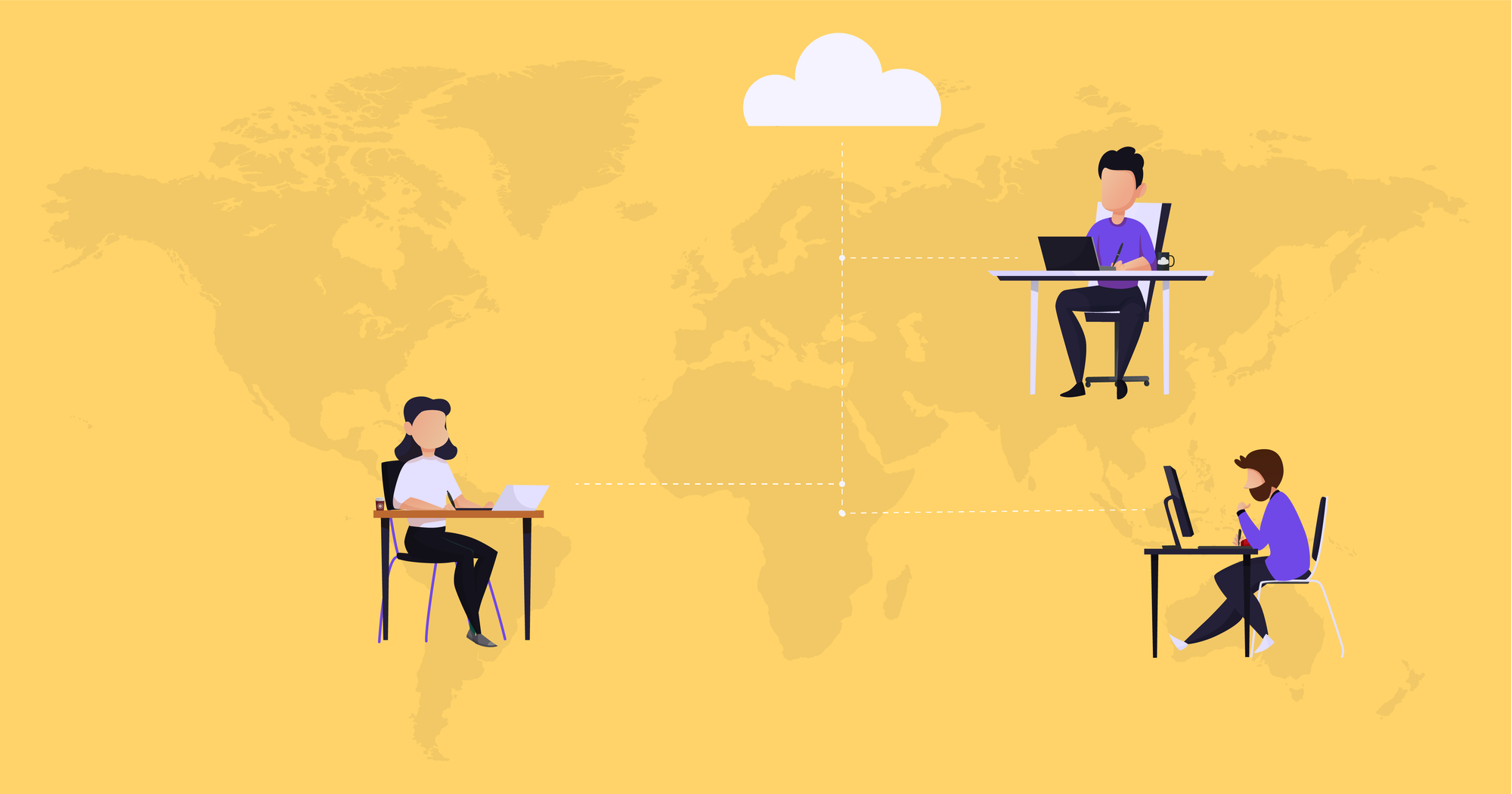 There are hundreds of remote meeting tools. All promise you efficient meetings. But, many (like Google Hangouts, Skype) are clunky and aren't designed for your team's requirements. That's where the above tools come in. Use the above tools and see what fits your team's needs. Stick with the one that's ideal for you.