5 ways leaders can support remote work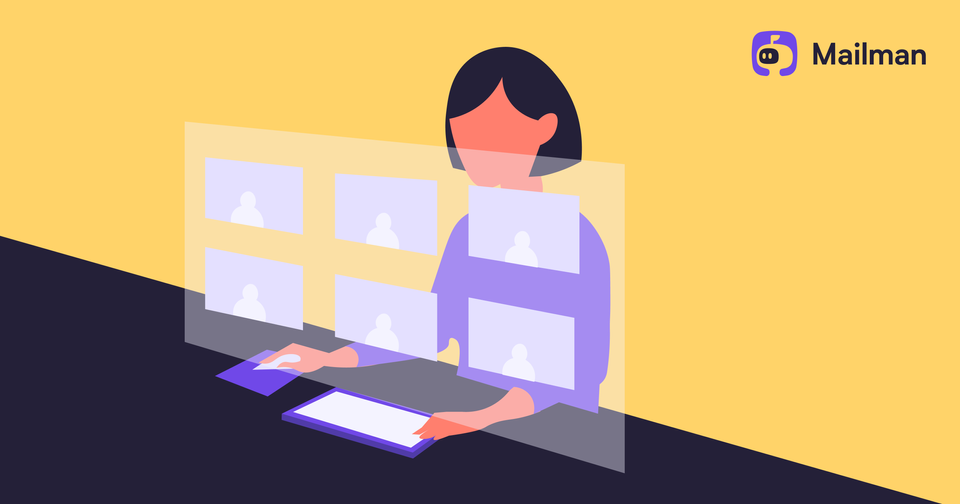 Many labor experts feel remote work is the most significant change to the global workplace since WW2. A survey from Flexjobs found that 58% of workers will leave the job if the company doesn't allow them to work remotely. Companies are now offering remote work to cater to this change.
So, as a leader, you'll need to design a system to support your remote workforce. It should help them to achieve work goals, strengthen team collaboration and enjoy a  work-life balance.

Here are the five ways you can get started:
1. Provide a work-from-home technology kit
One of the reasons many companies are switching to remote work is because they can hire great talent worldwide. You no more have geographic constraints. If the person passes your hiring filters, it doesn't matter where they reside. You can access their talent without them needing to relocate.
But, with great freedom comes great responsibility. Not everyone can afford A+ technology setups. They might not have access to modern hardware, software, and communication tools. You may think, "Who doesn't have the basic working tools?" But in an MIT survey of 400+ HRs, many mentioned that the technology kit helped them to transition to work from home better.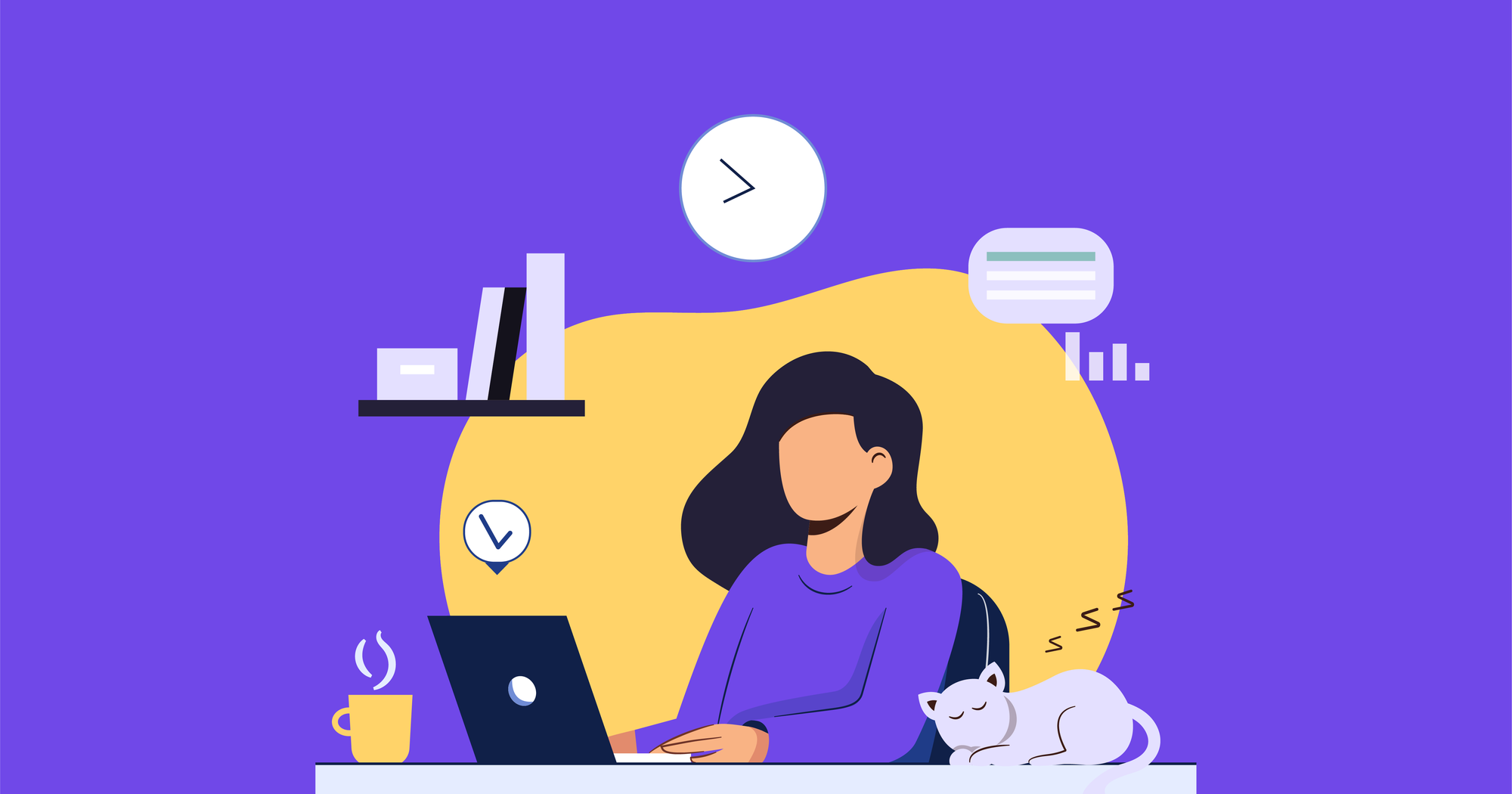 So, ensure you provide a technology kit to every new hire. It may include a laptop, internet reimbursement, access to paying communication tools like Zoom, work-related software, and (maybe) headphones. You can even provide an annual WFH stipend to employees they can spend on technological setups.
2. Allow flexible working hours
Consider that working mothers attend to their children while working from home. They can't complete their work and be productive in a rigid 9-5 schedule. They do their best work when their child rests, which changes daily. So, allow them to choose their work hours. As long as they complete their work before deadlines, it doesn't matter when they work.
Another reason for providing flexible hours is employees are productive at particular times. Some are the most energized during the mornings. Some like to work at night. And a few prefer to work in batches (for example, 3 hours in the morning and 3 in the night).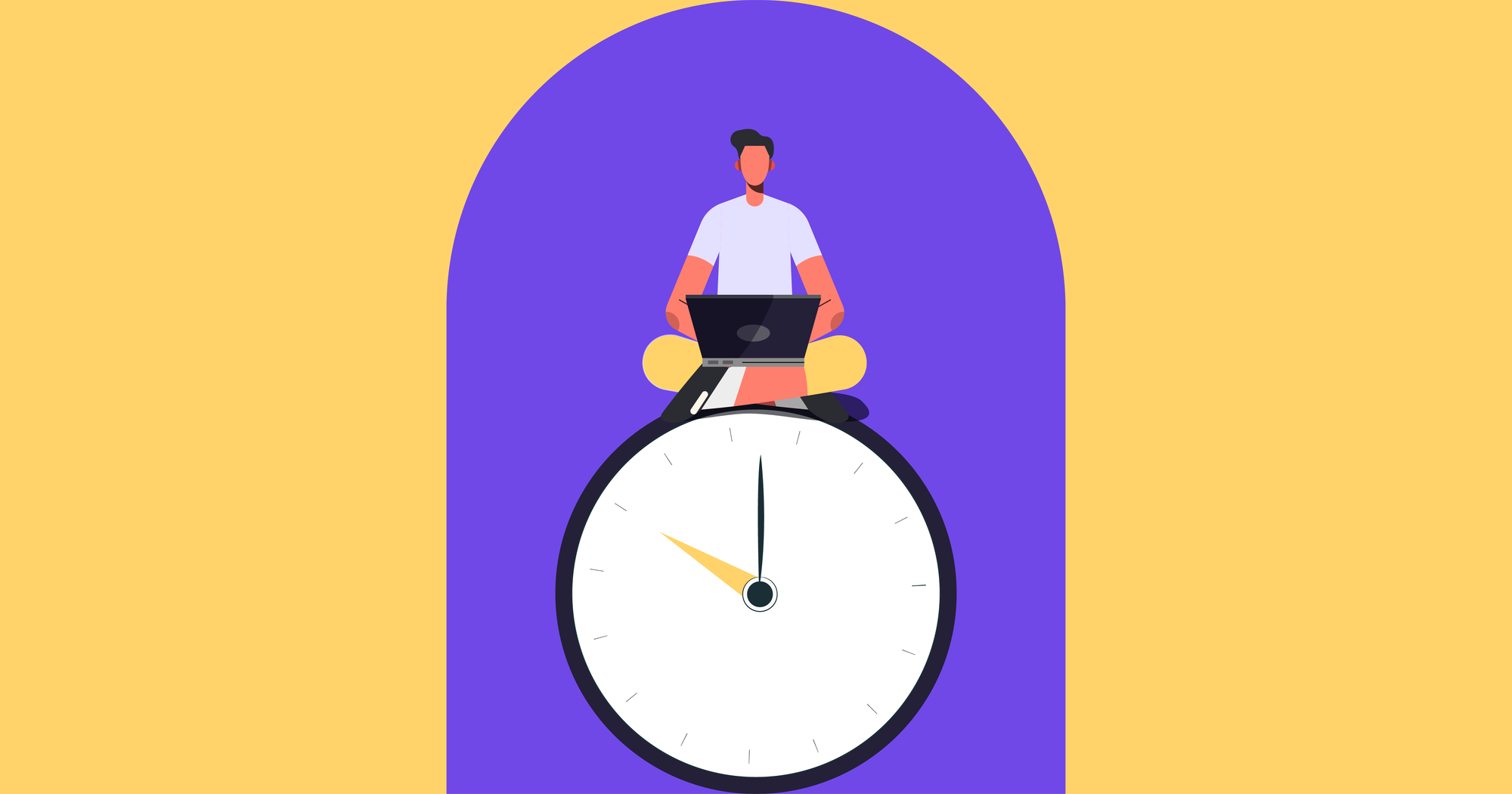 When you allow employees to work according to their energy levels, they will get more done in less time, do excellent work, and improve their work satisfaction. It will increase your revenue and help you retain great talent.
Pro Tip: Track your employees' progress on tasks completed and goals achieved, not based on working hours. Avoid micromanaging. It builds trust.
3. Communicate effectively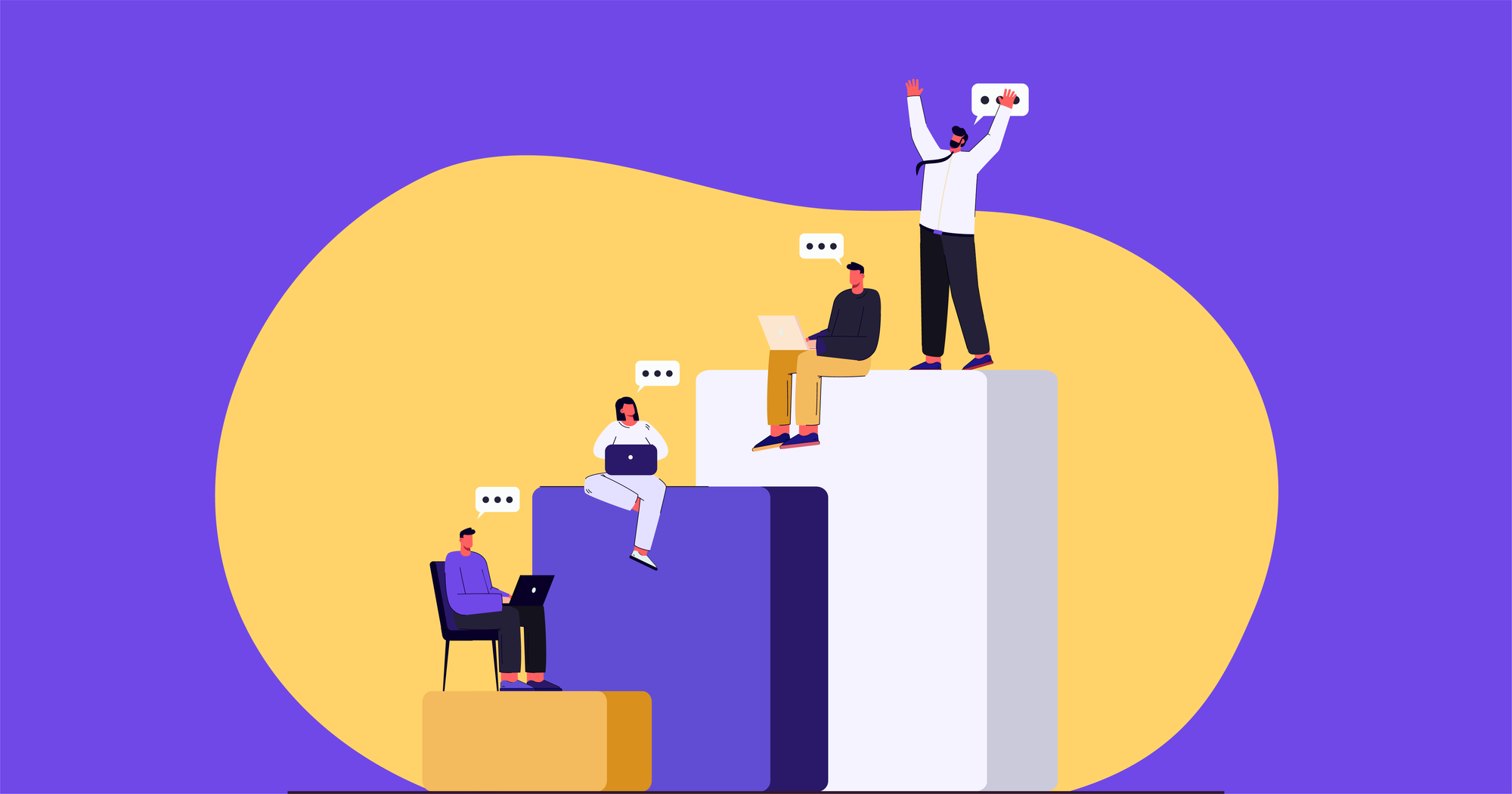 Unclear communication breeds unnecessary uncertainty and stress among employees. Per McKinsey, "At organizations that are communicating vaguely, or not at all, about the future of post-pandemic work, nearly half of employees say it's causing them concern or anxiety. Anxiety is known to decrease work performance, reduce job satisfaction, and negatively affect interpersonal relationships with colleagues, among other ills." It also contributed to employee burnout.
Here are a few tips to help you communicate effectively:
a) Distribute an onboarding guide to every new hire. It should contain information on how the company functions, how you take meetings, working hours, communication norms/channels, and a point of contact during urgency.
b) Ask your managers to communicate to the employees about the work expectations—what they should achieve in the first 30/60/90 days. Tell them to schedule 1-on1 meetings every week (or month) to provide feedback to employees.
c) It's better to over-communicate than to seed misunderstandings. Don't shorten your communication and let the other person guess something. Aim for understanding against brevity when you communicate. If it's needed, repeat yourself.
d) During meetings, be conscious about letting everyone share their opinion. Listen to each person's feedback and share your opinion.
e) Ask your managers to schedule 1-on-1 meetings with your employees to seek feedback from them. Hear their concerns and what you can do to improve their work-life balance.
f) Be transparent about any news (good or bad)/critical information and communicate it promptly. Share how it will affect everyone.
4. Offer opportunities for social interactions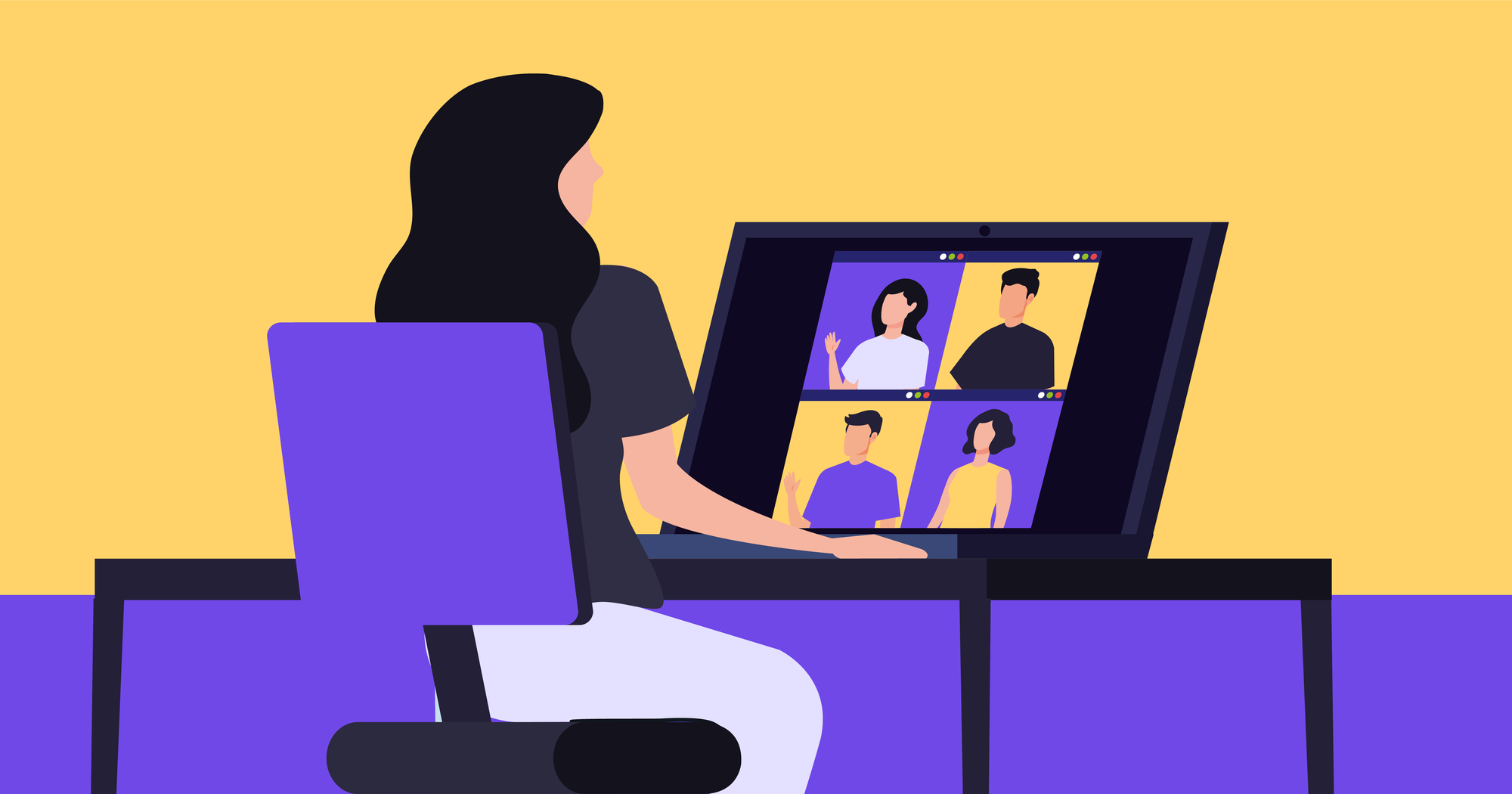 Social isolation is one of the prime drawbacks of remote work. Because, unlike in-office work, there are a few opportunities for chance conversations that build team culture. And if there's no team bonding, it will result in poor communication, understanding of each other, and collaboration.
So, how do you strengthen team bonding?
Here are a few tips to get started:
a) Welcome every hire to your communication channel. Let them and your team introduce each other.
b) Convert Kit records a 'get to know me' podcast with every new hire. Each team member listens to it to get a head start on building relationships with the new hire.
c) Pair random people with each other across your team for 1-on-1 communication. They can discuss their likes/dislikes, favorites, and anything to befriend themselves.
d) Schedule one day every month as a FUN day. That day the team members can cross-communicate, play games, read together, or do anything for fun.  
e) Celebrate each employee's contributions. Applaud their efforts in front of everyone. Reward them. Celebrations shouldn't be limited to massive milestones. One company created a personal emoji for each employee who had been there for six months.
f) Nothing builds trust and bonding more than face-to-face conversations. So, host annual retreats. Employees can meet at a single location and get to know each other.
5. Provide mental health support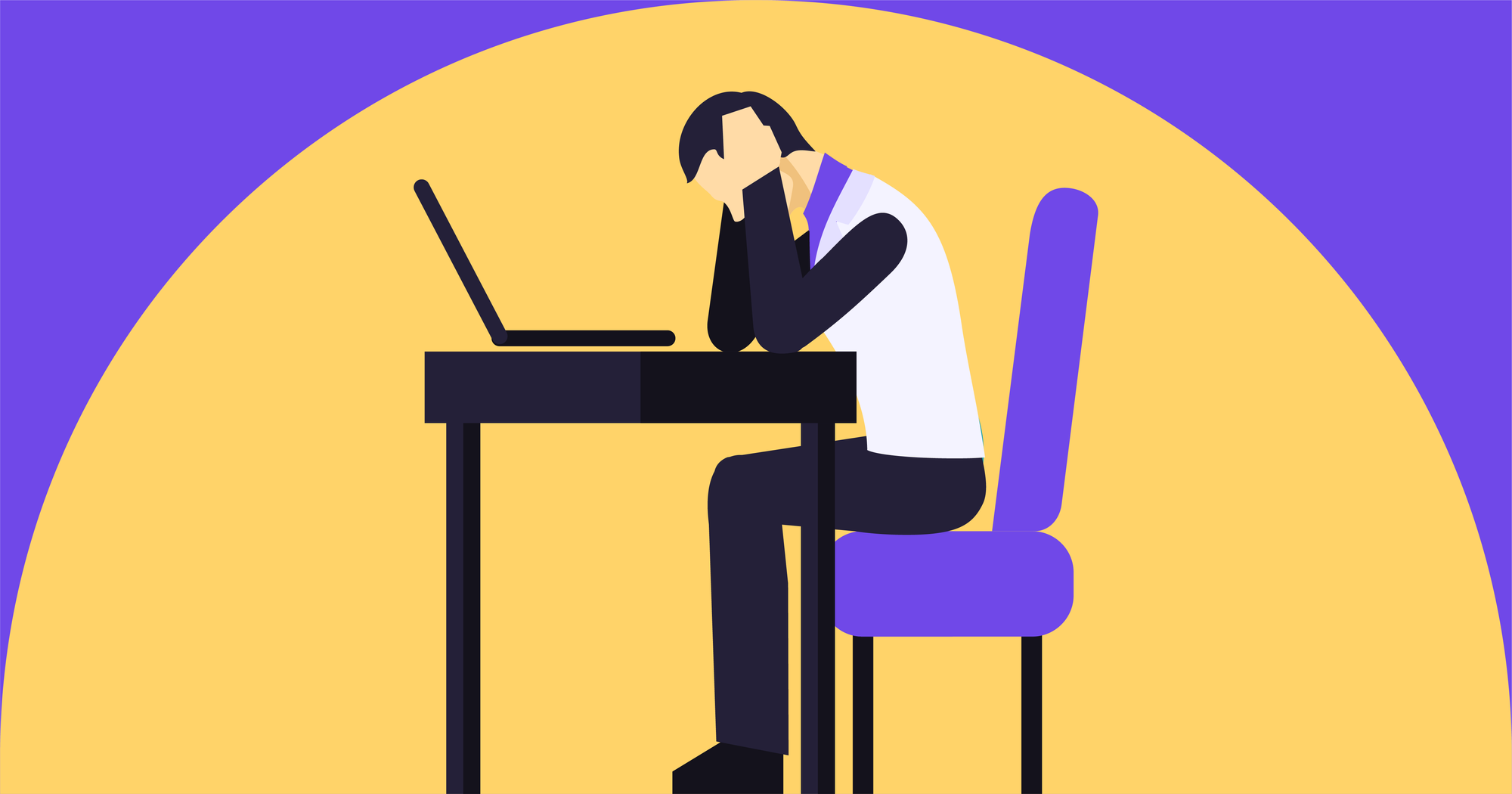 Another drawback of remote work is poor mental health. Many remote employees have reported adverse mental health due to excessive workload, expectations of being available 24/7, and limited opportunities to disconnect from work.
Here's how you can promote positive mental health:
a) Don't entertain working longer hours
b) Ask employees to shut off from work during weekends and vacations
c) Have resources (blogs/videos/lectures from mental health professionals) available for everyone to educate them.
d) Train your supervisors to check for any symptoms (decreased work productivity, reduced enthusiasm, not being able to concentrate, etc.) of mental health. If found, support the employee with professional help or paid holidays.
e) Make mental health conversations normal in your company. Don't ridicule or ignore someone when they talk about their mental health. Instead, ask them to rest and provide free therapy sessions.
f) Provide freedom to employees to take days/weeks off to refresh themselves.
Set up your remote team for success
According to a study by Stanford University professor Nicholas Bloom, employees are at least 9% more productive while working remotely than in the office. But, you should support them all the while.
Apart from following the above tips, offer remote workers learning opportunities (paid membership to Udemy, Coursera, and other online courses) to upskill, promote work-life balance (provide vacation), and reward them for great work.