The 7 ways to help remote employees upskill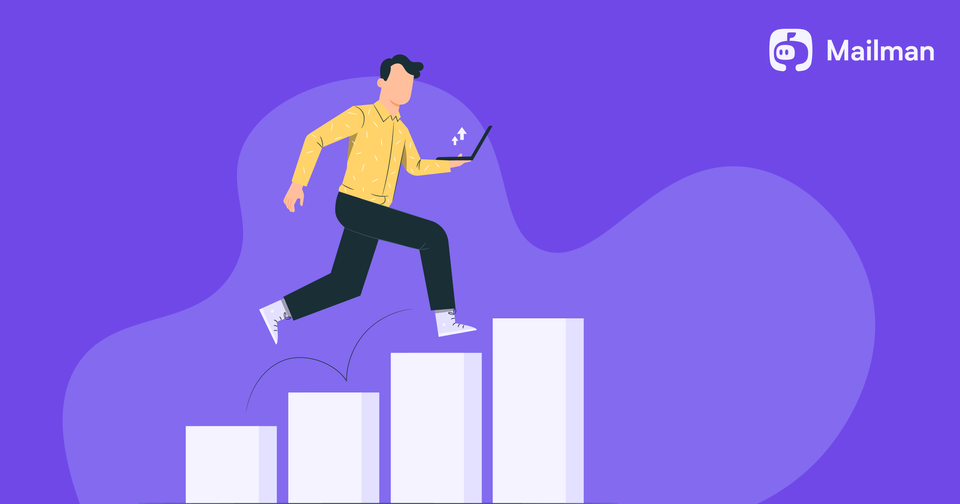 Upskilling is key to your business growth because if your employees' progress remains stagnant, they won't adapt to the changing environments and hence will fail—ultimately failing your company. So, if you want to beat your competition and grow fast, upskill your employee. It will improve their skills and increase their productivity and overall team performance.
But how do you help your employees upskill in a remote setting?

Here are the seven ways to get started:
1. Provide access to online courses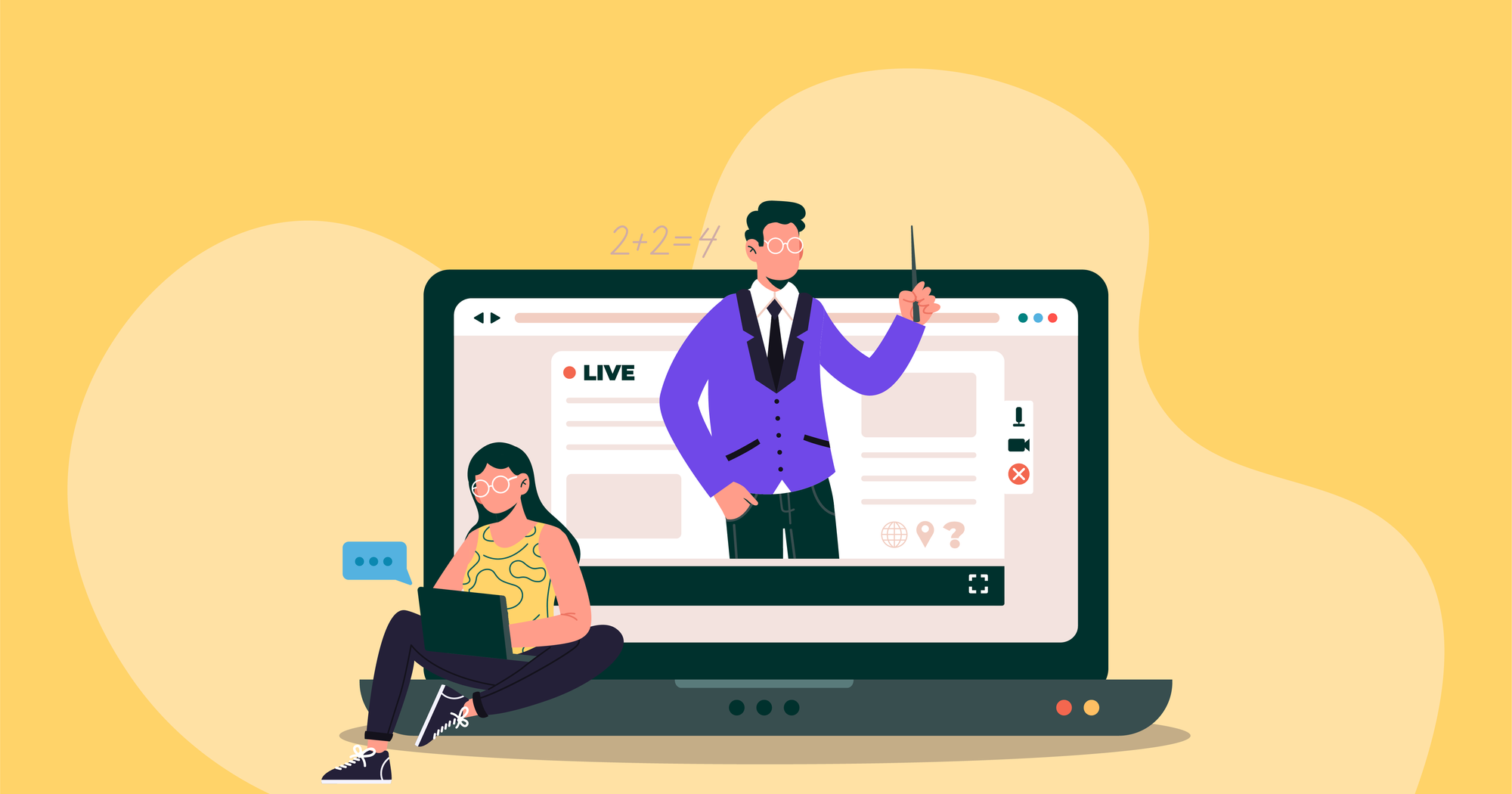 Today, anyone can learn from world-class experts through online courses. So, give each employee paid subscription to online learning marketplaces like Udemy, Skillshare, Coursera, Masterclass, and others. This way, employees can upgrade their skills by learning from online tutors at their will.
Of course, you don't have to pay for all. Ask your employee which 2-3 marketplaces they want subscriptions to, and provide them access accordingly.
2. Provide a learning budget
While online courses are a great learning medium, many employees also learn through books, paid app subscriptions, paid communities, and more. So, allot a per-employee learning budget and pay them annually. Your employees will have the freedom to learn from anywhere they want to.
3. Create internal training materials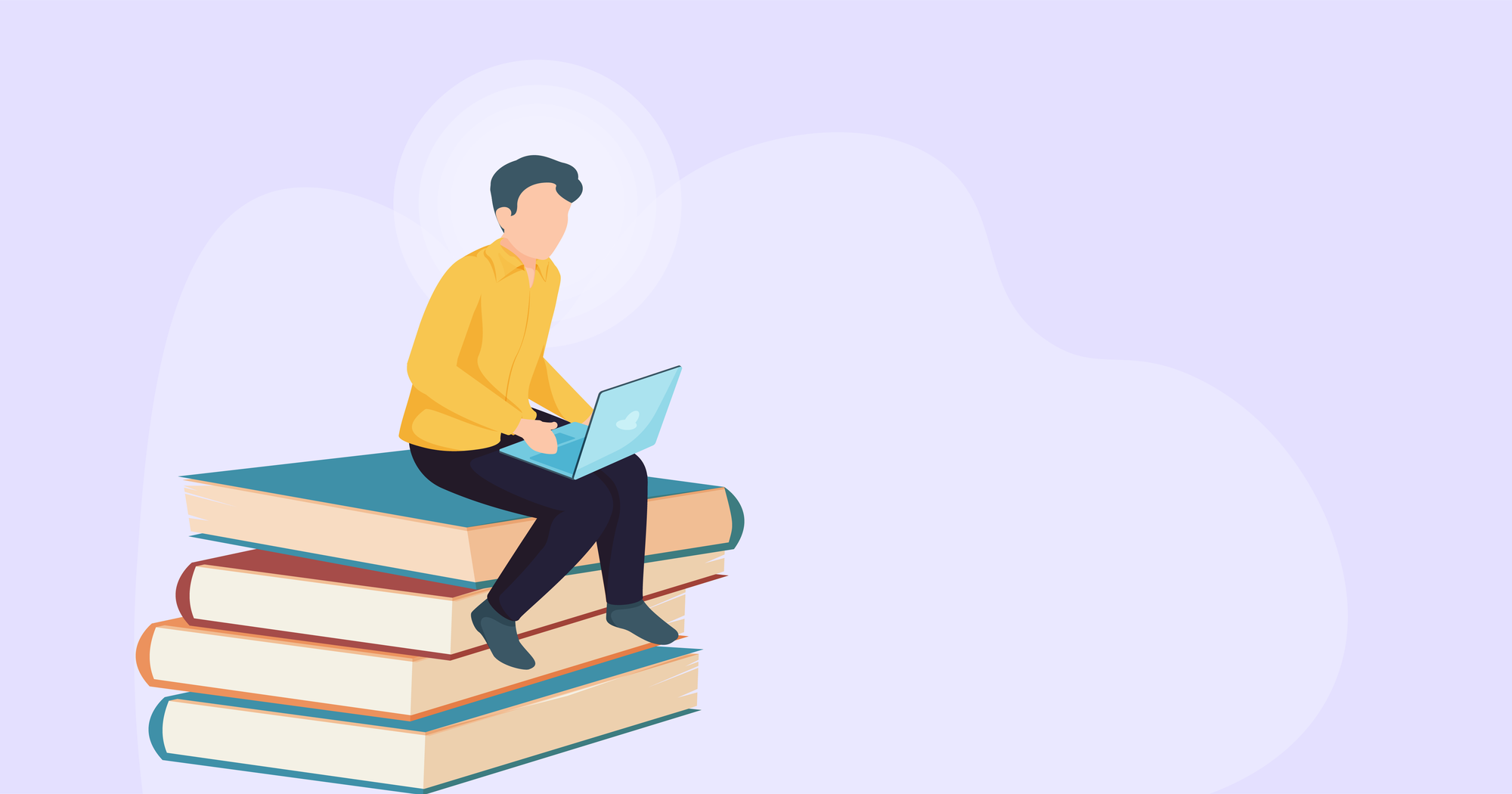 You can ask your seniors to create content on the fundaments—so employees can learn and get a headstart on their learning journey. It can be a group of articles, videos, infographics, e-books, roadmaps, flow charts, and more.
Ask your employees to go through them. Also, ensure the creators (seniors) take regular feedback to improve their content and solve the employees' doubts.
4. Host a session
You can invite industry experts and ask them to teach a topic, followed by a Q&A. For example, you can ask growth marketers from successful companies to teach your marketers "How to grow your users to 1 million." They can share case studies, explain the detailed processes, provide multiple frameworks, and answer questions to upskill your team. Do this for all your department—engineering, HR, sales, finance, product managing, R&D, operations, and others.
5. Assign a mentor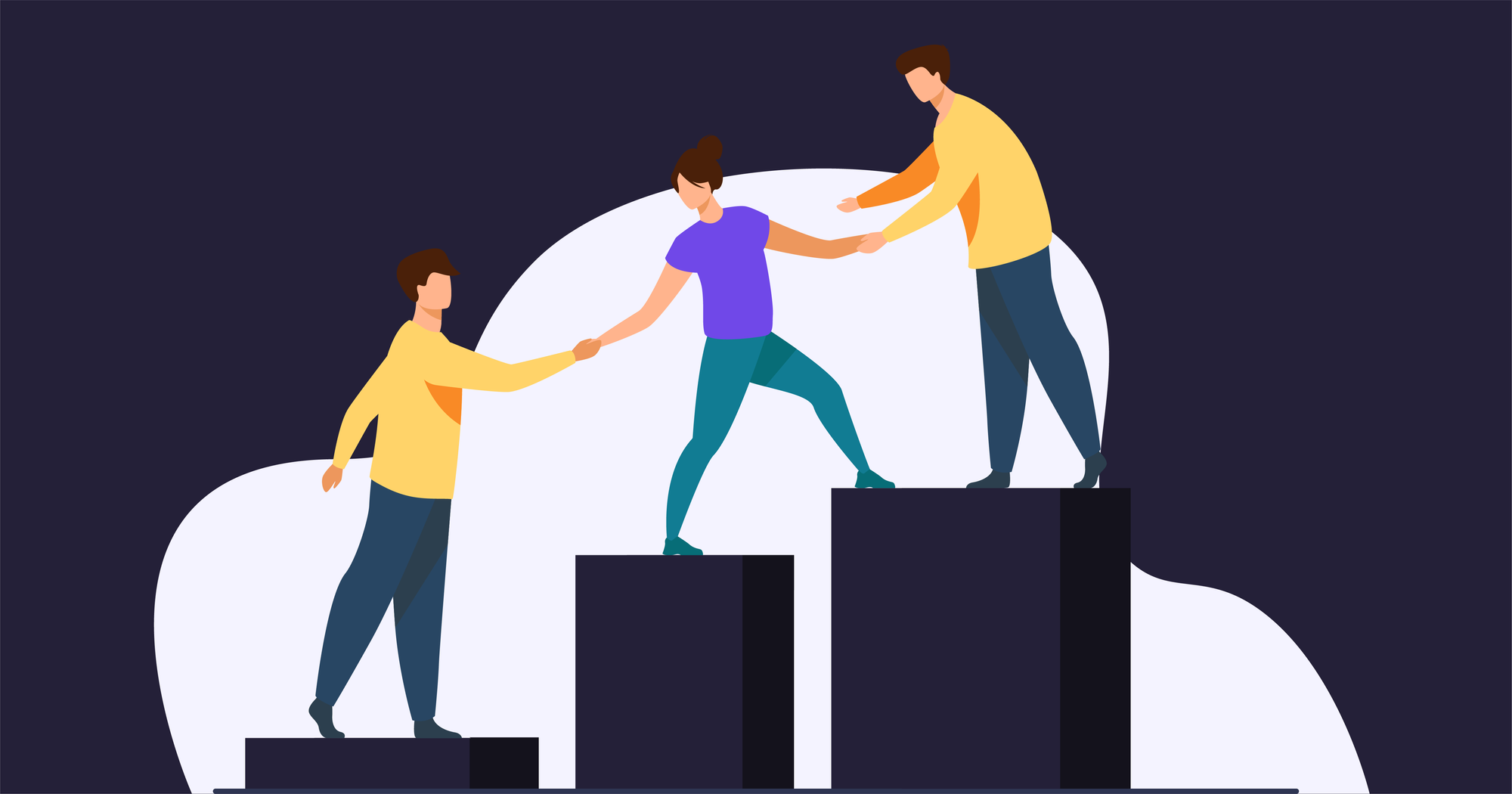 Remote learning can often feel lonely, which can be a learning barrier. That's why providing a mentor helps. Employees will feel accountable, can clarify their doubts, and enjoy a two-way learning experience.
Ask your mentors to be nonjudgmental and empathetic throughout. It can be frustrating to answer silly questions, but you should remind them it's because of the experience and learning gap the mentees have compared to them.
Mentors should also hold regular 1-on-1s to track the mentee's progress, solve their learning challenges, and motivate them to upskill them.
6. Offer learning incentives
When incentives align, you'll find people more committed to a particular task. So, if you don't want your employees to treat upskilling as just a tick-box exercise and instead take it seriously, tie upskilling with rewards. You can offer incentives such as gift vouchers, one-time bonuses, paid time off, and more.
7. Provide freedom to experiment
It's wasteful if you let your employees upskill and taunt them if they make mistakes when applying the learnings. You must give them the freedom to experiment. Of course, they'll make mistakes testing their new knowledge, but you shouldn't shame them. Instead, provide them with an environment that appreciates risk-taking and learnings from mistakes.