10 virtual team building activities for remote teams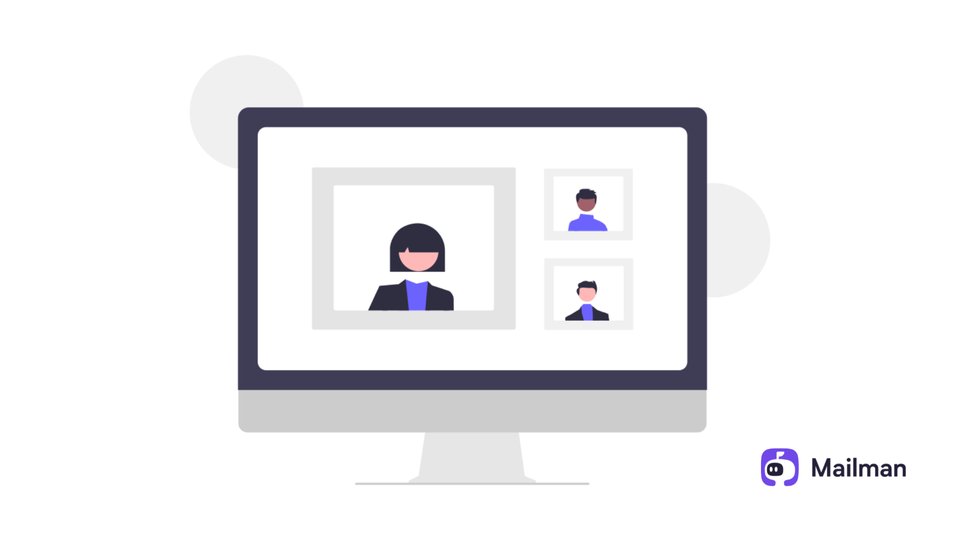 In-office teams experienced the 'chance' moments. Whether it was chatting with a colleague over lunch or collaborating on a project. Don't forget the birthday celebrations. Or the catching upon non-work topics (likes, interests).
I remember experiencing and enjoying these moments.
These activities strengthened team-building. Which in turn improved team communication and trust among team members. This helped increase everyone's productivity, work collaboration, and efficiency.
But, it's difficult to replicate these team-building activities in a remote environment. That has let remote workers experience work stress, loneliness, and negative mental health. A lack of team-building activities means poor communication between employees. This has a negative effect on team performance and work output.
This shouldn't be the case, though.
Remote team building is difficult, not impossible. Companies like Basecamp and Convert Kit have nailed remote team building (I'll share what they are doing). You can do that too and enjoy the benefits of it such as improved work collaboration, high employee engagement, and happy remote culture.
10 virtual team building activities you can implement in your remote team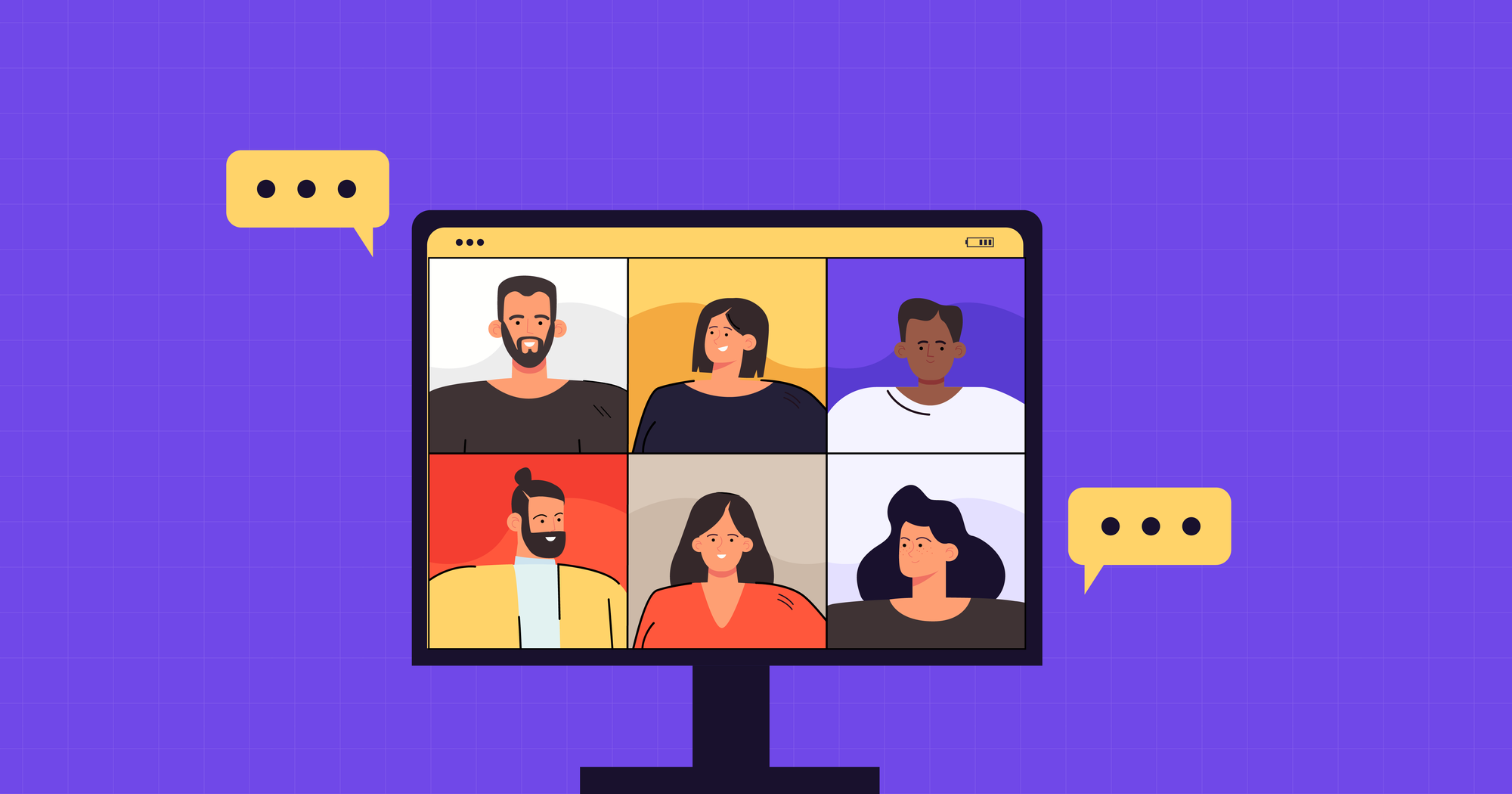 1. Nail the onboarding experience
Team building starts from Day 1. Your employees should feel involved right from the joining day. It's why a great onboarding experience matters.
Here's how to ensure that:
a) Give your employees a digital onboarding guide. The guide should let the employee know how the company functions, your culture, who they should report to, work expectations, and communication norms.
b) Notify your team about the new hire's joining date and designation. On the joining date, the team should welcome the new hire on Slack.
c) Hold 1-on-1 meetings with key team members.
d) Assign a buddy (experienced employee) to the new hire for the initial days. The buddy can help the new hire settle in and answer the hire's trivial questions.
2. Inspire Social Conversations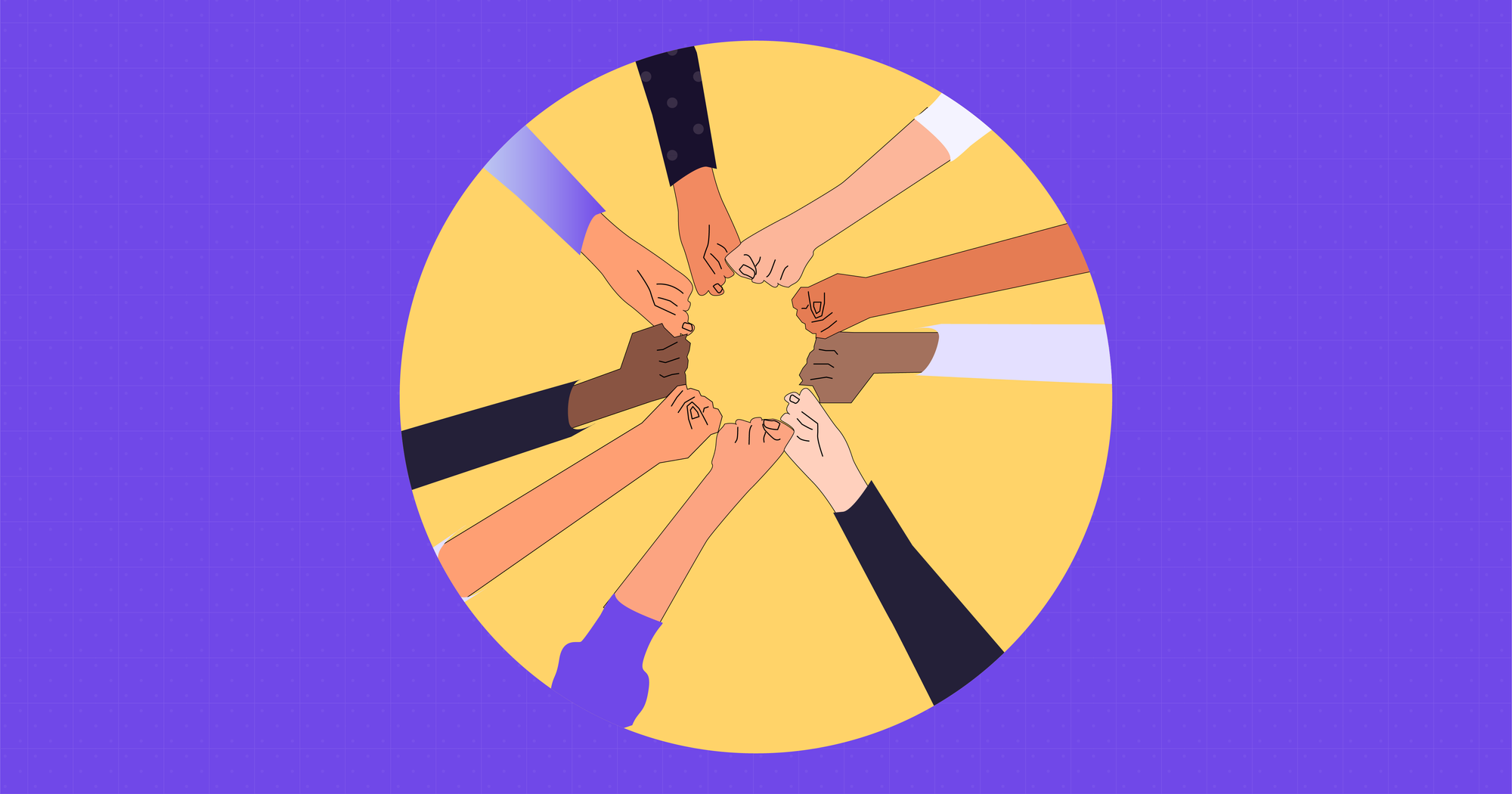 Basecamp has a bot that asks these questions (on its communication channel) every few weeks:
a) "What did you do this weekend?"
b) "What's been your inspiration lately?"
You can even ask people to share their pet pics. Or their weekend's celebration pic.
These questions trigger social conversations. People share their stories and feel seen. Team members can know each other beyond work. This builds trust and a positive vibe in the team.
3. Create a private team stories podcast
Nathan Barry, CEO of Convert Kit, says, "Everyone has the same get to know you conversations starting from zero. Instead, interview them about their life story for a private internal podcast.
The whole team can listen and get a head start on building relationships."
Ask every employee to share their interests, likes/dislikes, and personality traits. So, team members connect with each other on a personal level.
Or you can follow what Close does. Ask every hire to fill out a 'Guide To You' form. These are questions that everyone should answer about them. Who are they? How do they like to work? What are some honest and unfiltered things about them?
Example:
Store everyone's 'Guide To You' on a shared database like Notion. Share the access with everyone. Team members can go through everyone's form and get to know each other.
Download the free template of 'Guide To You' form.
4. Schedule FUN days
Fix 1-2 days every month as a FUN day. Avoid work-related discussions. Employees can cross-communicate on Zoom. Tell your team members to talk as they would to a friend. They can discuss their interests, favorites, and hobbies.
To make this fun, Convert Kit has a bot that picks 3 people at random for a 30-min catch-up/get to know you call. These 3 people are from different teams (either product, engineering, marketing, legal or finance).
Employees can even play online games, read books together, or just discuss life in general. Use Team building to host 25+ fun activities (online games and quizzes) for your team. Companies like Google, Apple, and Walmart use it for their team building.
5. Create space for celebrations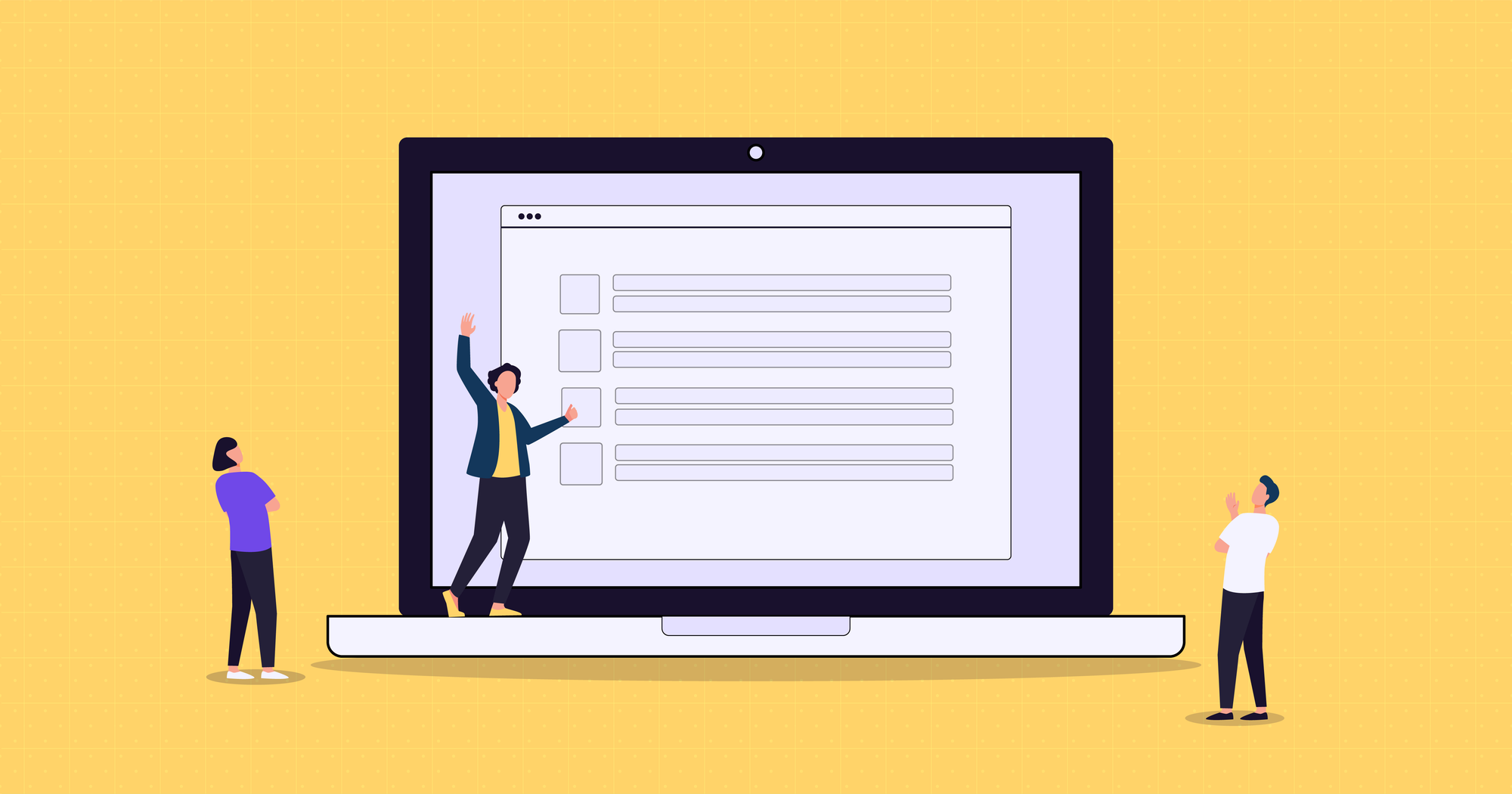 Celebrate small as well as big milestones. Reward individual and team efforts. It can be a public appreciation (over a Zoom meeting) or task-based cash bonuses.
Other things you can celebrate:
a) Give your team a budget to celebrate each employees' birthday.
b) Celebrate work anniversaries. One company created a personal emoji for each employee who had completed 6 months.
6. Invest in learning opportunities
Provide your team with an annual learning budget. Employees can take part in courses and learn together. Tell them to summarize their key learnings for everyone.
Plus, you can let your employees experiment with their learning. Suppose a team is learning about paid advertising. Encourage the team to implement what they have learned. Tell them to document their experiment.
This will strengthen team building.
7. Up your Slack game
Many companies use Slack for their internal communication. But, apart from the serious discussions, you should have a dedicated non-work chat channel.
Examples:
#joke-of-the-day
#fun-video-of-the-day
#foodies
#quote-of-the-day
#memes
Employees can share on these channels and start a chain of conversations. These conversations might seem trivial but are essential in team building.
8. Plan offline meetings every 3 months
Nothing beats in-person meetings. Once every 3 months, schedule an offline meetup. Team members can come to a commonplace and meet each other. You can meet for dinner or go to a famous offline event.
Some companies use these offline meetings as a feedback session - where employees give a shout-out to the best performers. Or recommend any changes to anyone.
While some use these offline treats to work in person to collaborate on projects. Or discuss the next 6 months' plan. Or think through challenges and goals ahead.
9. Organize annual outings
Plan an annual trip with your team. It differs from offline meetings in the sense that no work-related discussions are allowed. It's a dedicated FUN vacation with your team for everyone to enjoy each other's company.
You can even ask your employees to accompany their partners for the vacation (if they wish to). Make sure the company takes care of the vacation (and the offline meetings) spending. Don't let your employees pay for it.
Read how to plan a company retreat
10. Tell your team members to support each other's mental health
Remote work causes distress and work anxiety. It's important team members support each other during negative mental health. For this reason, IBM's CEO Arvind Sharma signed a WFH pledge.
All employees signed it, too. The pledge specified every employee will support fellow IBMers working from home in:
a) Being family sensitive.
b) Supporting flexibility for personal needs.
c) Supporting "not camera-ready" times.
d) Being kind.
e) Setting work boundaries and preventing video fatigue.
f) Taking care of oneself.
g) Frequently checking-on people.
h) Being connected.
Other things you can do:
a) Train team leaders to identify any symptoms of mental distress among employees. If found, support the employee with free therapy sessions or paid holidays to rest.
b) Educate employees about the signs and symptoms of negative mental health. Ask them to take days off if they don't feel like working.
c) Share self-care tips on how to manage stress and practice mindfulness. Assign representative employees can contact in case of mental distress.
Build a socially connected team
Employees who are socially connected stay longer. Plus, they are 20% more productive than peers who don't socialize.
Team building increases communication, work collaboration, and efficiency. Use this as a starting point to strengthen your team building.