The 5 best remote work blogs to follow to master your remote work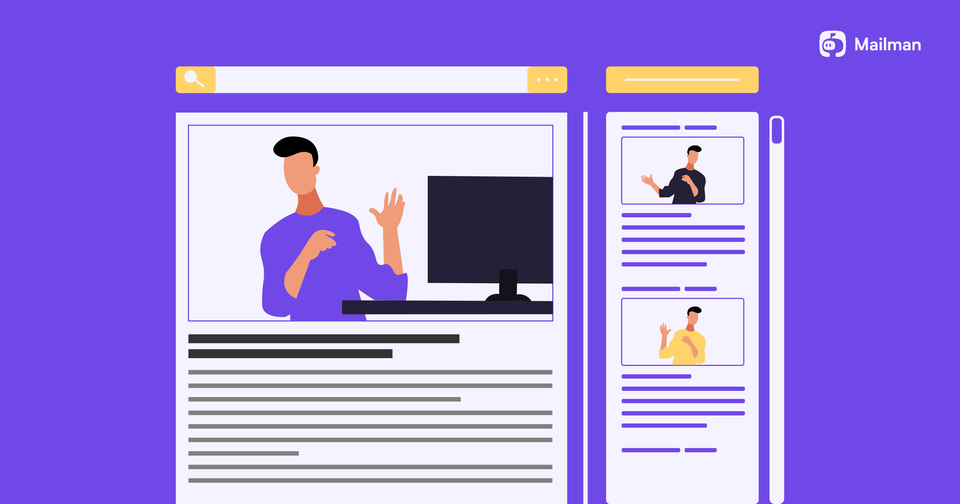 What if you learned a skill from someone with decades of experience? You'd avoid 70% of the common mistakes, absorb the best practices, and master the skill in a shorter duration.
Amazing, right?
After reading this post, you'll know the top 5 remote work blogs written by expert remote workers. These experts have made hundreds of mistakes along the way, but eventually designed a system on how to master remote work.
Whether you want to learn how to communicate in a remote environment or how to be a productive remote worker, these blogs will teach you all.
5 best remote work blogs you can learn from: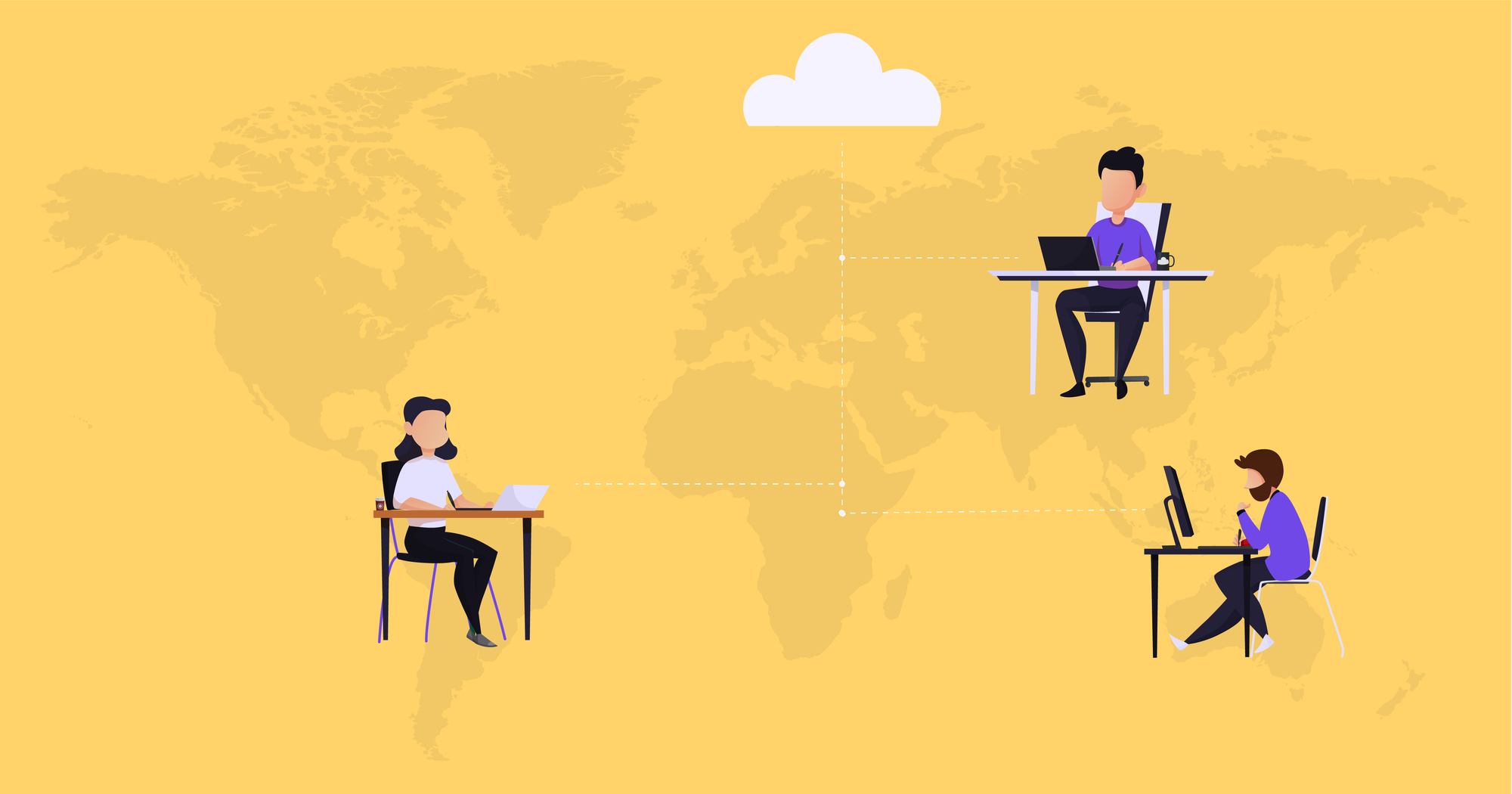 1. Buffer Open Blog
The Buffer team has been working remotely since 2011. It's famous for its remote and transparent culture in the startup world. It has pioneered a 4-day work week, work from anywhere, and sabbatical leaves before these became a buzzword.
And while Buffer is a social management company, it shares its secret remote work approach through the Open blog.
Who is this blog for?
Companies wanting to improve their remote work culture. You'll learn how to hire, onboard, pay, work with, and engage remote employees.
Blog topics include:
a) How to run a remote company (from hiring to team bonding)
b) Work-life balance.
c) Workplace culture.
d) Business decisions and strategies.
Blog posts to start with:
a) How we're helping our remote team feel more connected
b) Our vision for location-independent salaries at Buffer
2. We work remotely (WWR)
We work remotely is home to "the largest remote work community in the world." It helps employers scout great talent, matches job-seekers with remote jobs, and shares the best remote working tips.
Who is this blog for?
If you're new to remote work and want a guide to help you throughout, WWR is that friend.
Blog topics include:
a) Interview series with remote workers.
b) Interview series with companies on their remote culture.
c) Remote working tips.
d) Remote work resources.
Blog posts to start with:
a) How to score high emotional intelligence in the workplace
b) How to get a job promotion in a remote company
3. Remote Year
Remote year "curates communities of interesting professionals, entrepreneurs, and freelancers from across the globe to travel on 1-week Retreats, 1-month Trips, or 4 or 12-month journey programs together." Its mission is to "change peoples' stories and lives through community based-travel."
Who is this blog for?
If you're a digital nomad who wants a 24/7 travel guide to help you work across the world, read the remote year blog.
Blog topics include:
a) Remote working tips (Best practices to work from across the world).
b) Travel tips (How to find the best places (& local locations) to work from).
c) How to find community spots.
Blog posts to start with:
a) Working remotely and living in Mexico City: The Remote Year Guide
b) 6 modern sabbatical ideas
4. Trello blog
Trello helps teams collaborate, manage projects, and organize their work. But, it's their blog where the meat is. It will help you "transform (your) remote work woes into wins."
Who is this blog for?
Teams and employees who struggle with remote work productivity.
Blog topics include:
a) Work-life balance.
b) Remote culture.
c) Interviews with teams who have nailed remote work.
d) Remote leadership.
Blog posts to start with:
a) How to address and resolve team conflict when you're all remote
b) 10 expert tips for starting a new job and ensuring first-week success
5. Mailman
OK, we are biased (but for a good reason).
Mailman allows you to decide when and what emails should land in your inbox. Like our product, our blog, too, is your 24/7 available virtual assistant to help you master remote work.
But, our blog will help you navigate through remote work issues: hiring, conducting meetings, and team building.
Who is this blog for?
If you want to maximize your remote work productivity (as a team or a remote worker), read the Mailman blog.
Blog topics include:
a) Remote hiring.
b) Remote team building.
c) Remote culture.
d) Email productivity tips.
e) Remote productivity (from time management to asynchronous remote communication).
f) Work-life balance.
Blog posts to start with:
a) How to build a remote-first company
b) How to create work-life boundaries as a remote worker
Learn from expert remote workers to master your remote work
Remote workers with decades of experience are authors of the above blogs. They have mastered remote work through years of trials and errors. And now they are sharing their pro-tips with all of us. Read these blogs to know what they are.