How to ensure people do their allotted tasks after the meeting?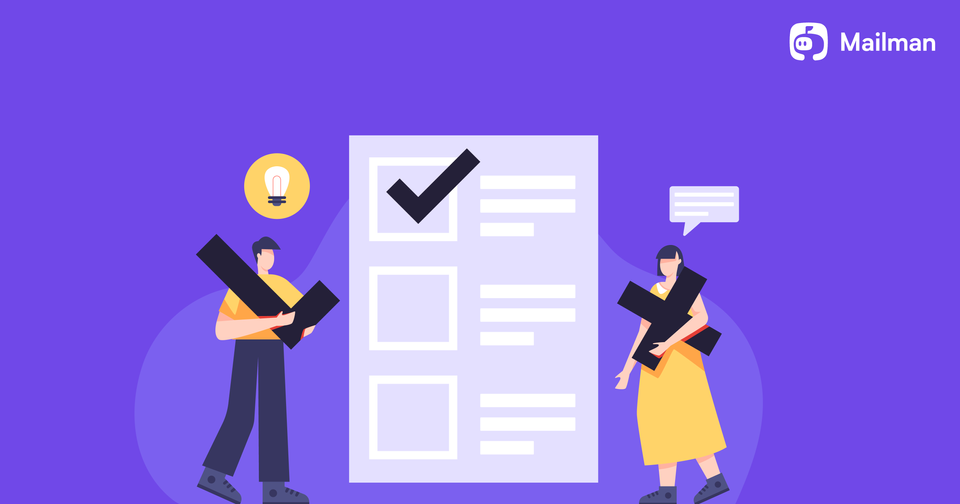 We have all been there.
As a manager, you see everyone energetic in the meeting—discussing ideas, promising they'll do their tasks, and holding themselves accountable. But, a week later, people forget what was discussed in the meetings, miss their deadlines, and complain about how they couldn't do their tasks because "something urgent came up."
As a manager, this is a problematic scenario for you. You want your team to remember and complete their allotted tasks before the deadline.
How do you do that? That's what we'll share with you. Here are the five ways to ensure everyone in the meeting knows and completes their responsibilities.

1. Assign the roles and responsibilities during the meeting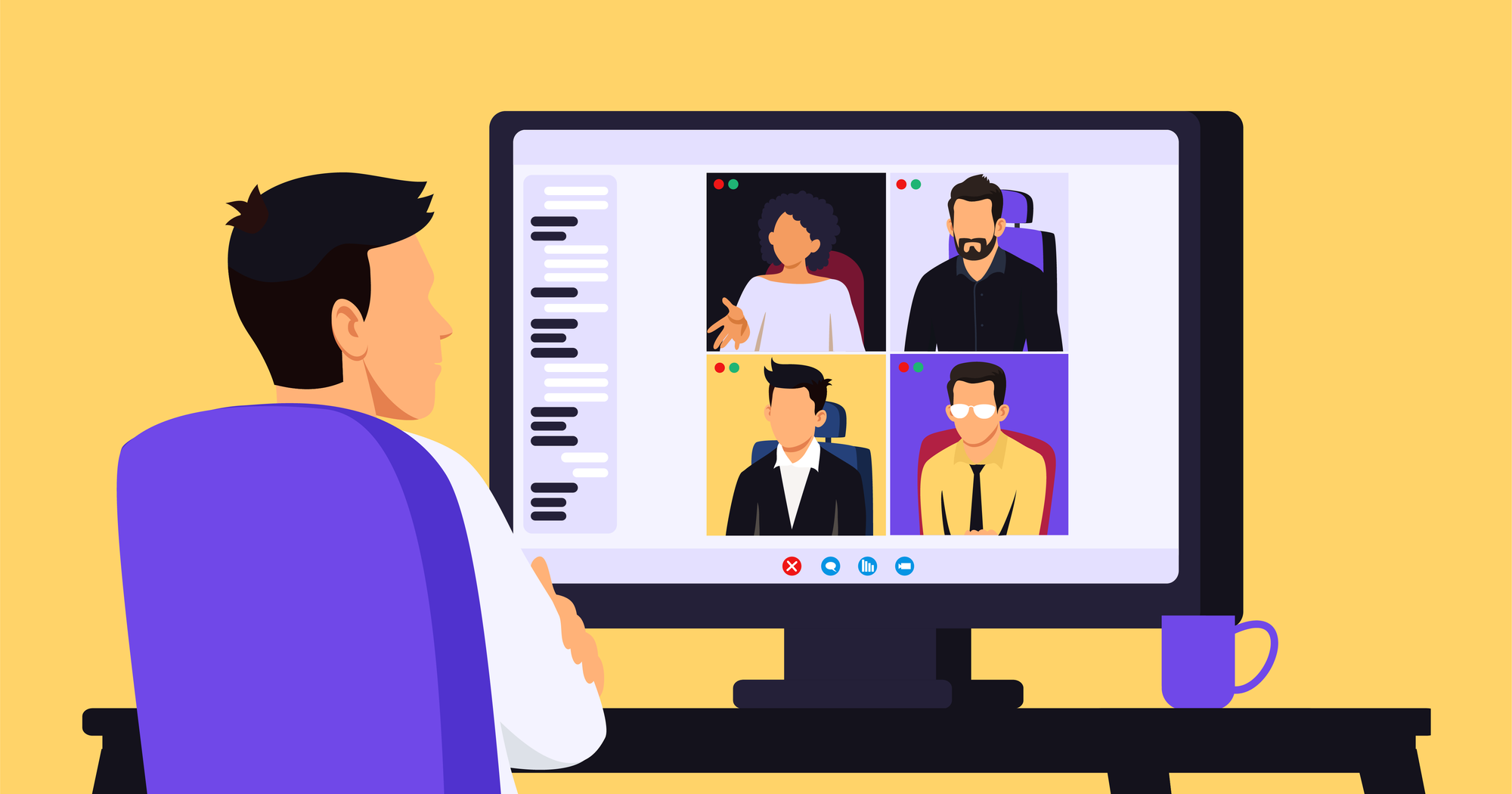 Prioritize, discussing with each meeting attendee what you want them to do after the meeting. Ensure you address the person and are specific. Telling someone, "write about how remote work affects employees' productivity and what they can do to improve it" is far better than saying, "write about remote productivity." The former is clear and helps the person understand what exactly you want them to do.
Also, let them know where, to whom, and when (deadline) they should submit the task. For example:
Weak saying: Write about remote productivity.
Strong saying: Write about how remote work affects employees' productivity and what they can do to improve it. Submit the task to me through email by Monday at 6 pm.
Pro Tip: Before allotting the tasks and fixing the deadline, ensure the person doesn't have any other crucial tasks to do during the period. If there are, discuss the best possible way to get this task (which you're allotting to them) done. Maybe ask them to delegate other tasks and prioritize this task.
2. Hold a Q&A before you end the meeting
Go through everyone's tasks and responsibilities before ending the meeting. Ensure everyone has understood and agrees with what they are supposed to do.
Hold a short Q&A where you clarify doubts and answer questions participants might have about their duties. Be courteous and empathetic to repeat yourself for those who ask for it.
3. Record and share your meeting
You must record the meeting and share it—so anyone can go through it to recall important points. Or know their share of responsibilities.
Doing this saves time and avoids distractions. How?
a) Participants won't waste time remembering or bothering anyone with what was said (they can watch the recording).
b) They can start working on the project soon after going through the recording.
4. Ensure everyone has the necessary resources/tools to complete their tasks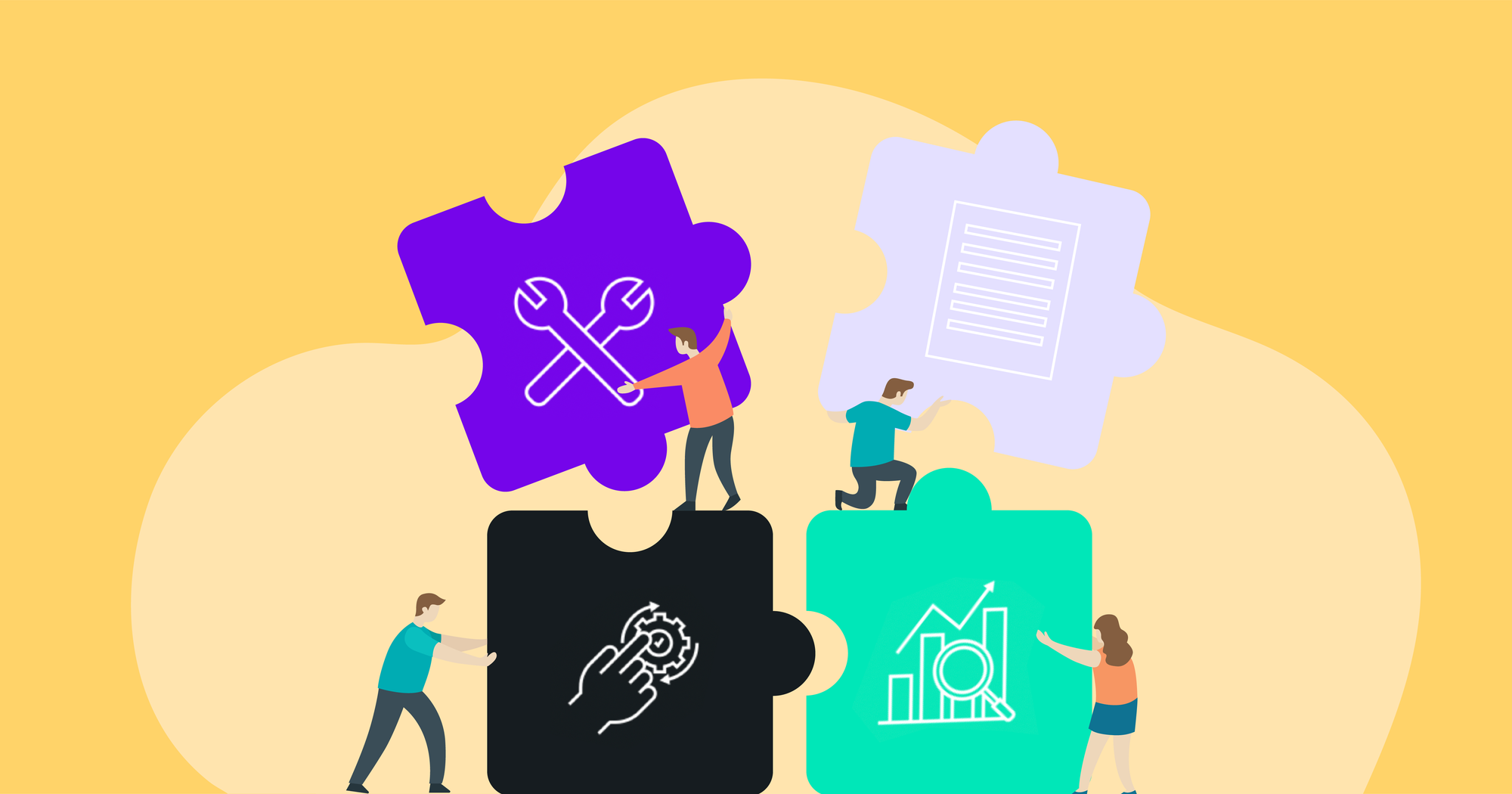 Ask every person whether they need any resources/tools to complete their work and provide them. For example, your accounting person could need company reports and software. Tell them where they can find the reports and buy them the software.
Sometimes people will even want to coordinate with a cross-function team member. For example, a marketing person will want to talk with the data and analytics team to prepare a campaign. Make sure you connect both of them.
5. Make yourself available
Let the people know how and where they can communicate with you regarding the tasks. That way, they can convey the queries blocking their task submission, and you can solve them—so they finish the project before the deadline.
This is also helpful when a person is going through an emergency. Or a sudden urgent task comes up. They can speak to you about this, and you can then delegate the work to someone else and get it done.